Our experience
UC Extension Center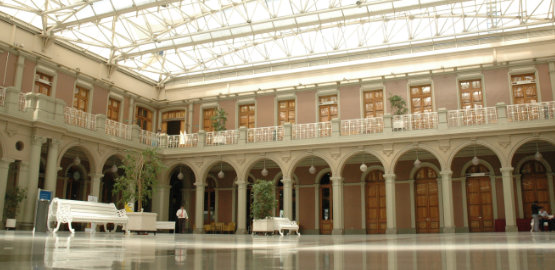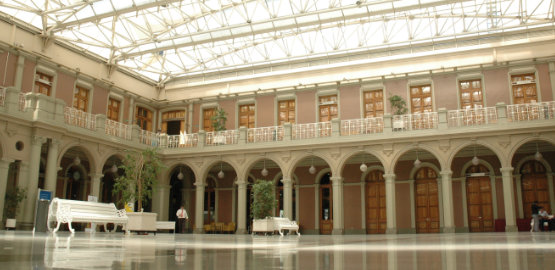 Mission
Our commitment with clients is to provide spaces, technology and services of an international standard to accomplish successful events that facilitate the exchange of experiences between people, companies and institutions.
View
To be the leading organization in the management and operation of congresses, fairs, seminars and events in Chile, with recognition and international prestige.
As a University, we provide facilities for events related to the sphere of education, health, science and technology.
Our Team
We are a multidisciplinary team with extensive experience, aiming to provide excellent services. Our personalized, friendly and adaptable service seeks to satisfy the most demanding clients.
We are proud professionals in each of the tasks that we develop. We have a deep knowledge of event organization and want to convey to our clients how to achieve a good performance.